COOKIES AND KIDS' ESTEEM GO TOGETHER!!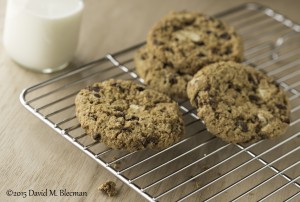 David M. Blecman is the force, not only behind the lens, but behind the movement to strengthen children's self-esteem; therefore, nurturing their character and courage to become strong enough not to be involved with domestic violence.
Besides his exotic training events all over the world, David is mentoring a group of over 550 amateur photographers, and is getting them exposure and recognition by having their work displayed and sold at local venues.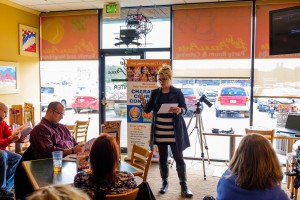 I was invited to his instructional class: "Shooting in Natural Light" — the subject was yummy chocolate chip cookies and kids' esteem. The class was full and support for JNP absolutely wonderful.
I was asked to give a presentation about self-esteem and the positive effects it has on negative domestic violence! I also gave the entire class the Boomerang It! Challenge—and, they took it!
All proceeds from the class was gifted to support JNP: $650.00! Wow!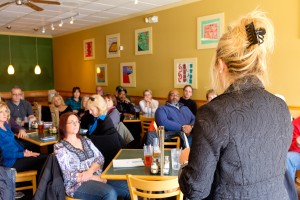 Thank you, David for your amazing, inspiring support!
Note: JNP is accepting Gifting to support the development of the brand. As a start-up company, we have been privately funded to get this magnificent movement off the ground–your help woudl be most welcomed to keep it going. Click here to gift…
Check out David's work at: http://posneg.com/
POSITIVE NEGATIVES
Your Professional Photography Experience Starts Here!