PARENTS. GRANDPARENTS. CAREGIVERS.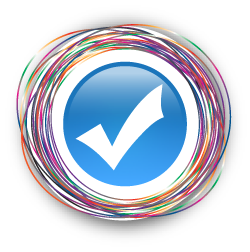 Written and developed by our team of professional educators,* our Parent Activity Guides correspond to Jane & Jake's Adventures to Awesome (each Parent Kit specifically developed in alignment for each book), the JNP discovery series that builds self-esteem and confidence, especially in girls and boys ages 5 – 12.
JNP PARENT ACTIVITY GUIDES have been created  by our educational experts. Led by our NLP (Neuro Linguistic Programing) specialist and kids' coach, these educators have created content that will engage your child and assist you in exploring your child's inner awesome.
In each parent kit you will find fun activities that your children can learn from and enjoy. Activities may be practical, such as; arts and crafts, baking, gardening, role playing and singing; or, they might be more educational, taking an aspect of the story and teaching your child something new and exciting about it through the prism of geography, natural science, history, math or English.
Detailed content, outlined lessons, suggested activities, suggested solutions to issues, suggested approaches to communicate with children, Q&A outlines to discuss with your child, and more are included in each kit, and each kit is age appropriate. Together, you and your child will have so much fun discovering all about who "Me!" is—finding our inner awesome is positively empowering!
There are also guided discussions in the parent kit to enable you to explore with your child how the book's theme has touched him or her, whether it has brought issues to the surface that she or he would like to talk about. Or the discussion guide may give you the opportunity to help your child with an issue you want to explore with them. There are tips and techniques based on NLP (Neuro Linguistic Programming) that will help your child develop confidence in every area of her or his life. Together, you and your child will learn about the confidence we all carry inside us… our INNER AWESOME!
Each JNP PARENT ACTIVITY GUIDE KIT Table of Contents includes:
•
Learning Connection:
Physical Activity


•

  Extension Activities


•

  Parent Tips


•

  Open-Ended Questions


•

  Additional Resources: To Learn More


•

  Empowerment Badge: Personal Reward


•

  Supporting Research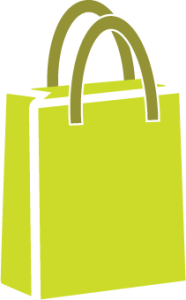 Shop for your Parent Activity Guides—click here!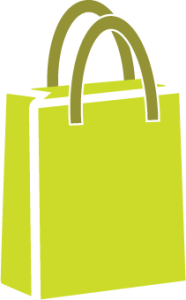 Shop for your Educator Unit Plans—click here!
It's so much fun discovering all about who "Me!" is—finding our inner awesome is positively empowering!
In a nutshell, all the positive win-win features of Jane & Jake's  Adventures to Awesome—please, read more…
The Jane & Jake's Adventures to Awesome Series Books Synopses
The Creative Writing Teams of The World of Jane NOT Plain,™ USA
* Children's Literature Published Authors
JNP Storybook Series Creative Development
  •  Dona Rudderow Sturn,* Founder& CEO [Creative Director] – East Coast, United States
  •  Kathy Szaj,* M.Ed., Lead Writer – East Coast, United States
  •  Judy Bartkowiak,* Writer – United Kingdom
  •  Jim Westcott,* Writer – East Coast, United States
JNP Storybook Series Technical Development
  •  Ken Spillman,* Editor– Australia
  •  Janice F. Booth, M.A., Adjunct Professor/English, Grammar Editor – East Coast, United States
JNP Lesson Resource Kits Creative Development
  •  Dona Rudderow Sturn, Founder& CEO [Creative Director] – East Coast, United States
  •  Julie Szaj, Education Kit Lead Writer, Grades 1-2 – Central, United States
  •  Krissy Venosdale, Education Kit Writer, Grades 3-4 – Southern, United States
  •  Judy Bartkowiak, Parent Kit Writer, Kids Ages 5-12 – United Kingdom
  •  Kathy Szaj, M.Ed., Resource Kits Contributor – East Coast, United States
JNP Lesson Resource Kits Technical Development
  •  Janice F. Booth, M.A., Adjunct Professor/English, Grammar Editor – East Coast, United States
  •  Susan Mitchell, Editing Contributor Assistant – West Coast, United States
The JNP ADVISORY COMMITTEE:
The World of Jane NOT Plain,™ USA Professionals in their field: Psychotherapists; Life Coaches; Educators/ Professors; Education Developers; Parenting Specialists; Balanced Life Skills Director; Literacy Director; School Teachers; eBook Developers; Television Programing Director; Film Maker/Director; Music Composer; Parents; Young Adults; and Book Authors