Welcome, Parents, Grandparents & Caregivers!
The JNP Project™ is a self-esteem discovery movement for children of allages. We help children (and parents) discover their inner awesome (healthy self-esteem) through an adventure book series and supportive empowerment tools.
PRINT BOOKS FOR SALE–ORDER TODAY!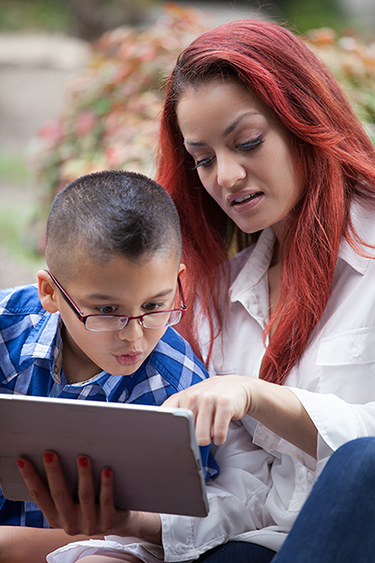 This interactive site for parents, and caring adults, is your toolbox for kids' healthy self-esteem tools! The JNP Project™ recognizes that bright, young minds deserve experiences that build confidence and tools that stimulate strong self-esteem and personal empowerment.
Our site delivers a host of experiences and suggestions for parents in the form of: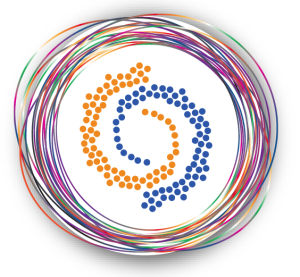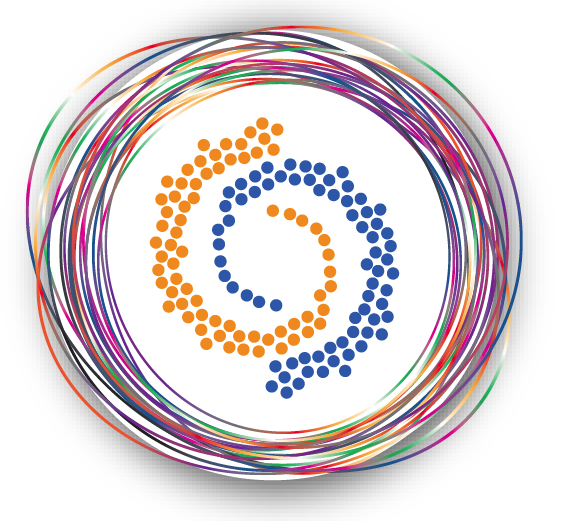 • JNP's Public Q&A forum: commuicate directly with caring aduilts on topics about healthy self-esteem for kids, and more — start a conversation today! Share and learn.
• JNP Gear supports self-empowerment
• Parenting Tips! NLP (Neuro Ling uistic Programing) professional advice
• eNews! JNP Awesome Newsletters, and Awesome News Flash
• Kids' CIA (Club Inner Awesome): a great way to engage your kids by corresponding directly with Jane & Jake and receiving monthly activity downloads that are fun, educational and empowering!
The JNP PARENT Resource Kits have been created with age-appropriate explanations of each core character theme (from the Jane & Jake's Adventure Stories series): detailed content, outlined lessons, suggested activities, suggested solutions to issues, how to communicate with children, Q&A outlines to discuss with your child, and more. Each kit has been carefully written for a specific age group. Together, you and your child will discover the confidence she or he has inside … his or her INNER AWESOME! It's so much fun discovering all about who "Me!" is—discovering your inner awesome is positively empowering! Click here to get your Resource Kits
---
The JNP Project's Development Team Credentials:
The JNP ADVISORY COMMITTEE: 
Professionals in their field: Psychotherapist; Psychologist; Life Coaches; Educators/Professors; Education Developers; Parenting Specialists; Balanced Life Skills Director; Literacy Director; School Teachers; eBook Developers; Television Programing Director; Marketing Director; Film Maker/Director; Music Composer; Parents; Young Adults; and Book Authors
I AM. I CAN. I WILL. EMPOWERED.™