KATHY SZAJ   |   JUDY BARTKOWIAK   |   JIM WESTCOTT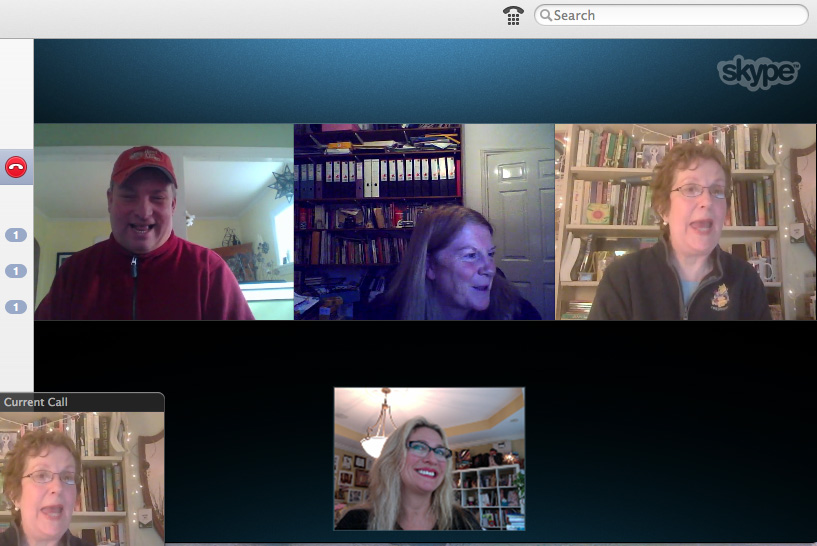 The JNP Creative Writing Team+ (CWT+) — talks about its experiences working together  on a collaborative-creative-writing-team, along with the Founder, to create this wonderful adventure series…enjoy their adventure!
Kathleen Szaj, M.Ed, Children's Author, JNP Lead Writer

Writer, teacher, and children's book author, is blatantly nuts about all things story that make her sigh, cry, or laugh (or all three). This affliction caused her to write three published children's books: I Hate Goodbyes ("Outstanding" by Parent Council, Ltd.), Elizabeth, Who Is NOT A Saint (an International Reading Association/ Children's Book Council Children's Choice book; also selected as "Outstanding" by Parent Council, Ltd.) and Hurry Up, Harry! She is currently working on a new children's book series called "Fear Monster Friends," for kids, ages 4-8 (and adults who secretly read to kids to camouflage their own love affair with children's books; yes, we know who we are). Kathy's addiction for story, children's books, and authentic power led her to The JNP Project as lead writer, where she is happily "making up stuff" with her Creative Writing Team+ collaborators.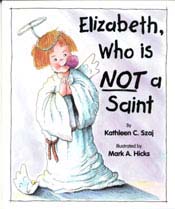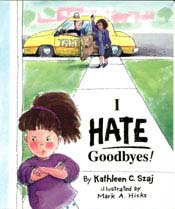 CLICK HERE TO READ MORE about Kathy's behind the scenes…
Judy Bartkowiak, NLP Practitioner, Children's Author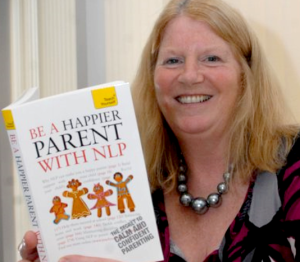 Judy is from the UK, near Windsor (where the Queen lives). She is a Neuro Linguistic Programming (NLP) Trainer, Master Practitioner, Parent and Children's Coach and author of many NLP and parenting books as well as children's books under her pen name of JudyBee. In 2005 she trained in NLP with Sue Knight and subsequently changed career completely to become a writer, taking Creative Writing courses with the Open University . Her first book Be a Happier Parent With NLP was published by Hodder and Stoughton in 2012. Since then, she has written four more books published by Hodder and the Engaging NLP series of workbooks which are published by MX Publishing as well as a number of children's books.


CLICK HERE TO READ MORE about Judy's behind the scenes…
Jim Westcott, Children's Author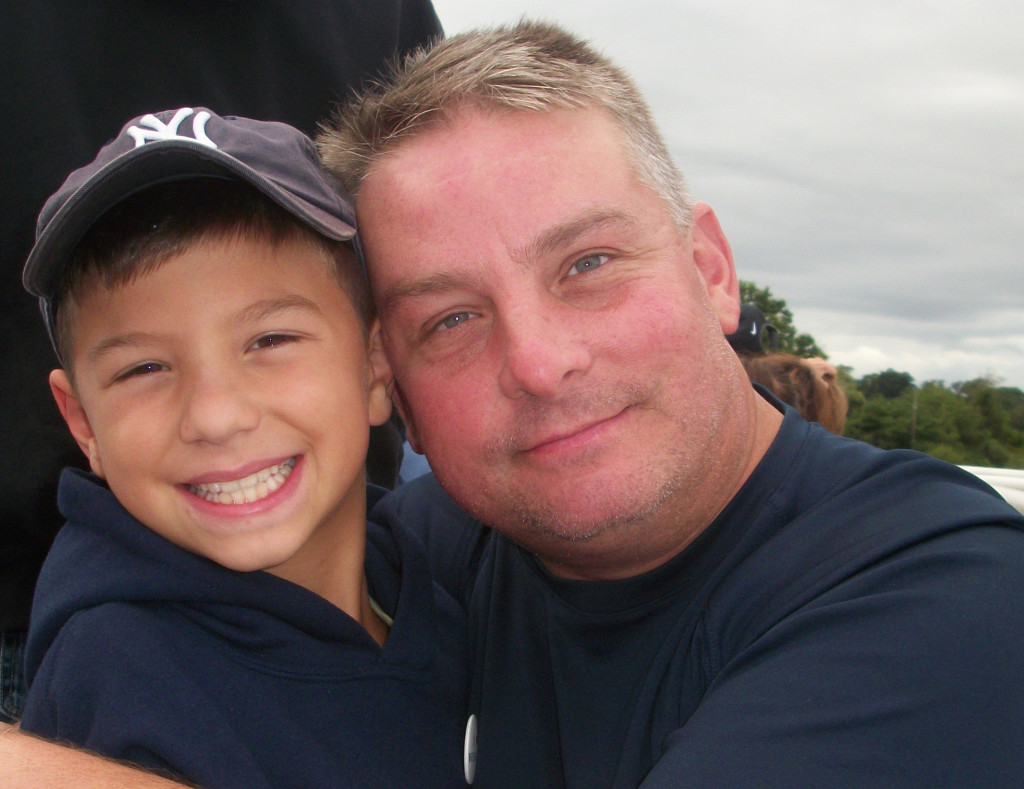 Jim is an Educational Content Writer and Children's Author. He's written a number of fiction and nonfiction materials for educational publishers. He is a children's fiction writer at heart. His niche is writing for boys who are reluctant readers. His chapter book series is called Jack's Tales, and it is being released September 2014. He recently finished a chapter book for Saddleback Educational Publishing. This chapter book is in a series of high interest  books for reluctant and struggling readers, and the age range is children in fourth through seventh grades.
CLICK HERE TO READ MORE about Jim's behind the scenes…
* The Creative Writing Teams of The World of Jane NOT Plain,™ USA
** Children's Literature Published Authors
JNP Storybook Series Creative Development
•  Dona Rudderow Sturn,** Founder& CEO [Creative Director] – United States
  •  Kathy Szaj,** M.Ed., Lead Writer – United States
  •  Judy Bartkowiak,** Writer – United Kingdom
  •  Jim Westcott,** Writer – United States
JNP Storybook Series Technical Development
  •  Ken Spillman,** Editor– Australia
  •  Janice F. Booth, Adjunct Professor/English, Grammar Editor – United States