The JNP Ambassadors Team will speak with one voice–to all those they come in contact with through their personal and professional missions here in the USA and Abroad–as Inner Awesome Empowerment Agents, assisting to promote the mission of The JNP Project.
BITEENA FRAZIER, JNP Ambassador to the Middle East

Ms. Frazier will be facilitating The Language of Virtues in the Middle East–she is a Virtues Facilitator working with children from forty (40) countries internationally! She will be involved with The JNP Project as our Ambassador to the Middle-East, and will be Skyping with me regularly to share the learning and experiences she is having overseas through the Founder's Blog.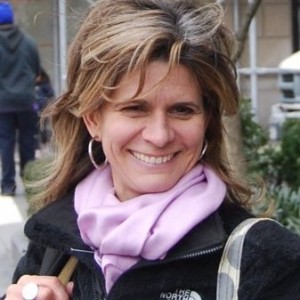 NATASHA WROBEL, JNP Ambassador to International Au Pair's
Ms. Wrobel will be facilitating JNP's connection to Au Pair in America–as a Senior Community Counselor, she initiates connecitons to the world's most experiences intercultural live-in child care program through Au Pair in America. Screened, qualified au pairs from more than 60 countries have come to the USA to provide live-in child care during a mutually rewarding cultural exchange experience for the entire family. Since 1986, Au Pair in America has placed more than 90,000 au pairs in 40 states.
DAVID M. BLECMAN, JNP Ambassador of International Photography

Education through the lens–As an educator and visual communicator of photographic imagery, our outer awesome is seen through his eyes, but JNP's inner awesome mission is supported by David's enrichment of personal self-esteem with all who he teaches.
JNP: YOUR TOOLBOX FOR ANTI BULLYING —
NURTURING, CHARACTER, COURAGE, AND CONFIDENCE.