JNP Corporate Alliance Partner Advantages   |    JNP Corporate Alliance Partners Listing  |   Donate To JNP   |   JNP Donor Partnership Listing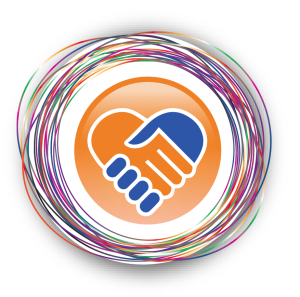 Thank you! for joining us on our journey as a JNP Awesome Donating Partner in our Growth Campaign…to help us do good and do well: you are making a positive difference in kids' healthy self-esteem–while helping them to build their social-emotional learning skills (SEL) through inner awesome empowerment.

~ Doing GOOD for kids: as we help strengthen their inner awesome (healthy self-esteem) by offering products and services that nurture their character, courage, and confidence;
~ Doing WELL: creating new products and outreach actions that positively affect children everywhere!
The following is a listing of donors who contributed monetarily to support JNP's mission:
BUB A LO, SOOO AWESOME!!!   ($500.00 and over)
David Blecman, Positive Negatives $1,135.00
     [click here to see why David so passionately supports JNP]

BUB A LO, FANTASTICO!!   ($100.00 and over)
Printing Specialist Corporation (printed collateral value) $100.00
Dorlisa Hommel $100.00
The Torrence Family $100.00
Annapolis $5 Soup Competition (JNP won "best start-up") $125.00
BUB A LO, WAY TO GO!   ($10.00 and over)
Candace Radcliff  $50.00 Facebook Advertising Gift Card
Anonymous Grandmother (at a local presentation) $10
Thank you!